Eco-Justice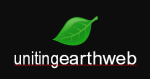 Pitt Street Earthweb Team
The Pitt Street Uniting Church (PSUC) vision is to be a "place of welcome  and hospitality in the City of Sydney for spirituality, justice, ecology, arts and community engagement."
In 2015 Pitt Street established an "Earthweb Team" to provide a focus for congregational activities around ecology, including climate change. This snapshot illustrates some of these activities.
The Team decided to work in three key areas, as outlined below, with some previous initiatives noted here: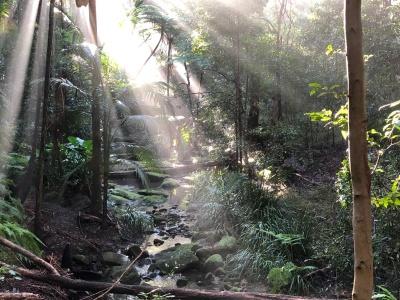 Our buildings and operations
We consult extensively with the congregation and with the PSUC leadership team about options to improve our environmental performance, including financing options.
We continue to explore reductions in Congregational energy use as a major factor in our goal to be net-zero in carbon emissions by 2025.
We continue to manage our waste more effectively, including asking City of Sydney council to introduce recycling collection (meanwhile, volunteers take recycling home for disposal).
Congregational awareness and education
We  manage an ecology table within the church with a wide range of resources to use or books to borrow.
We provide ongoing messaging about eco-friendly behaviour at church and at home to reduce our collective environmental footprint.
We provide input as part of Sunday services to recognise Season of Creation, World Environment Day and similar, thanks to strong support from the PSUC leadership team.
Engagement with wider faith and community group activities
We routinely display a large climate-action-related banner in front of our building on Sydney's busy Pitt Street.
We regularly act as a gathering place for Uniting Church folk and other people of faith before major events such as Peoples Climate Marches, Student Climate Strikes and Global Faiths for Climate Action events. Sometimes these are expanded into prayer, music and sharing events, indoors or on the steps.
Pitt Street actively supports and participates in two external groups: the Uniting Climate Action Network (UCAN and the Australian Religious Response to Climate Change (ARRCC). Through these groups, we can act locally to promote global initiatives such as the "Fossil Fuel Non-proliferation Treaty" (endorsed by ).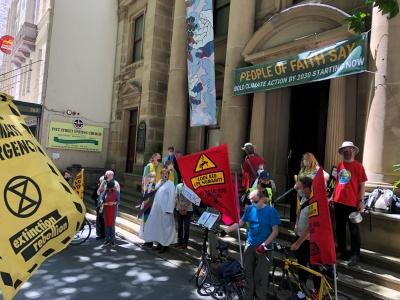 The Uniting Climate Action Network (UCAN) enlivens the NSW & ACT Uniting Church community in their care for God's creation and action for a safe climate future for all, as an integral part of faith and discipleship. We take seriously our human responsibility to care for the whole of creation now, and for future generations. As God's creation we value the natural world for its own sake, not only for its material benefit to us. We accept the clear evidence, based on the best scientific knowledge, that global warming poses a serious and growing threat to the world and all its life, which requires a decisive and urgent response.
Uniting Climate sits within Uniting's Advocacy Team, which helps mobilise the wider NSW & ACT Uniting Church in pursuing social justice and the renewal of creation.
Find and contact UCAN at unitingclimate.org.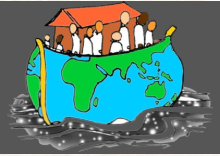 Australian Religious Response to Climate Change (ARRCC)
ARRCC is a multi-faith, member-based organisation of people from around Australia who are committed to taking action on climate change. Members represent a variety of religious traditions.
ARRCC believes that as people dedicated to the common good, inspired by beliefs and energized by spirituality, people of all faiths can and should be at the forefront of creating a safe climate. While celebrating the uniqueness of different traditions, ARRCC members stand together in working for an ecologically and socially sustainable future.
ARRCC acknowledges the special place that Aboriginal culture and spirituality have in upholding care for the Earth. ARRCC believes that we all have much to learn from the intimate connection our Aboriginal brothers and sisters have to country.
Pitt Street is a member of ARRCC, and we encourage you to become involved. Go to the ARRCC website for resources, future events, and how to become involved in practical actions on climate change.