LGBTIQ+ Resources from the Uniting Network Australia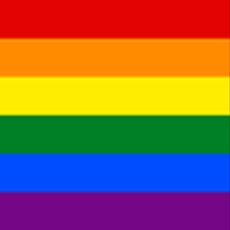 The Uniting Church in Australia has published a number of resources on sexuality. Three of these are:
The formal decisions of the Assembly and Assembly Standing Committee up until 2006 are found in Sexuality and Leadership.
The full report of the Assembly Sexuality Task Group is Uniting Sexuality and Faith.
A short history of LGBTIQ people and the Uniting Church is by Warren Talbot, LGBTIQ Pilgrims.
Recent decisions, including on marriage equality can be found on the UAC Assembly website.